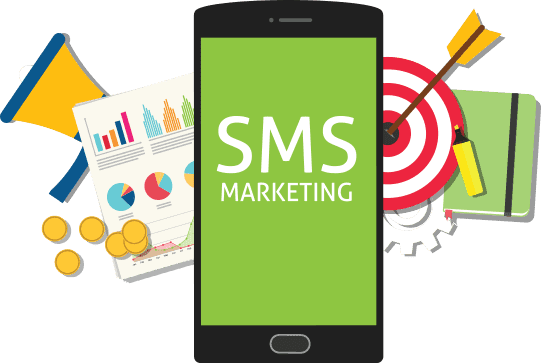 Mass marketing is usually considered not so cost effective methods, however with the availability of bulk SMS service; this notion does not hold any truth.
 Relatively-cheaper : Bulk services is cheaper as compared to other mass-marketing-services as it doesn't involve any printing of stationary.
 Direct-To-Client : Unlike traditional methods of mass marketing, it does not depend on the client for your advertisement.
 Reusable : Since the textual format has been framed, you can re-use the same marketing text.
contact now
If you are looking for a bulk message marketing, here you can find an array of your digital marketing strategy.
We have already have had satisfied clients with a good track record of successful bulk SMS-campaigns.
We can ensure that your SMS-campaign will be similarly successful and you will definitely get the desired results.
When it comes to bulk SMS services in India, we are the right people who can help your marketing message get through to the relevant crown.
Feel free to reach out and share your marketing details.
1. Promotions
Eg. "Take 50% OFF all outdoor equipment this weekend only!"
Eg. "Special financing on all new RVs during month of July"
2. Reminders
Eg. "Your bill of $454.35 is due on Wednesday, March 23"
Eg. "Don't forget your appointment with Jim scheduled for 10/23/20 at 1:00pm"
3. Notices
Eg. "There has been a recall on part #675582 of your boat, click link for more info."
4. Text Payments
Eg. "Thanks for coming in today! Below is the payment link for the deposit"
Eg. "You have an overdue balance of $133.00, click payment link below"
5. Confirmations
Eg. "Thank you for your purchase, follow link below for accessories that may interest you."‍
6. Service Updates
Eg. "We replaced the broken piece, your vehicle is now ready for pick-up."