WHY MLM ?

A WORD OF MOUTH ADVERTISEMENT
LARGE REACH
PERSON TO PERSON CONTACT
RAPID GROWTH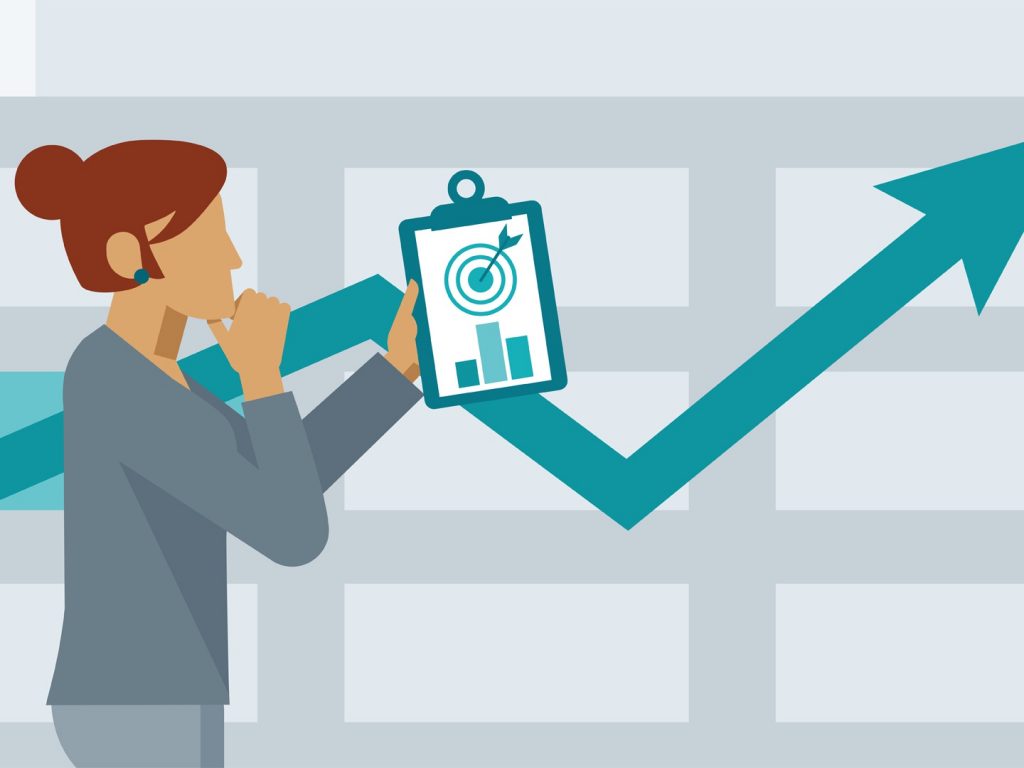 Multi Level Marketing is a system for selling goods or services through a network of distributors.
The typical MLM program works through recruitment, you are invited to become a distributor sometimes through another distributor of the multi level marketing company's products and sometimes through a generally advertised meeting.
If you choose to become a distributor with the MLM company, you will earn money both through recruiting other distributors and by receiving a portion of the income these distributors generate.
Getmeonline is a fully integrated web designing MLM solution which offers you with creative & advanced technological web designing solution.
contact now