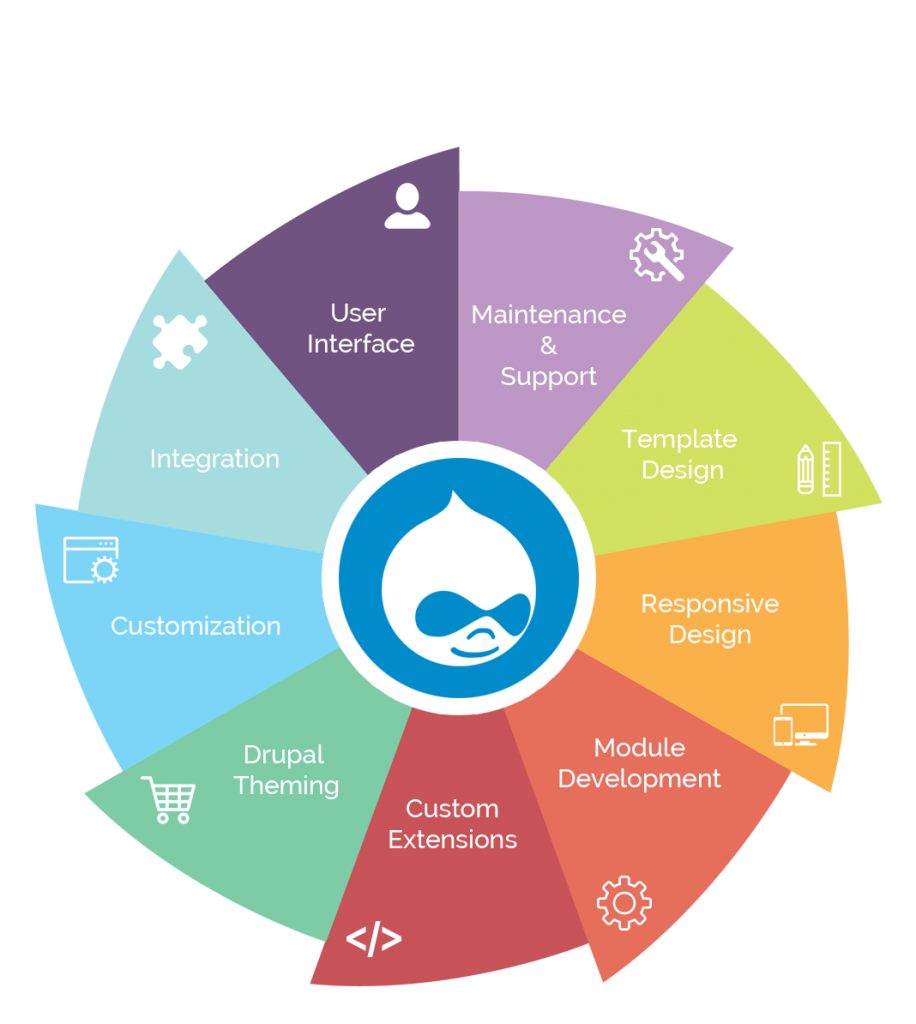 Drupal is one of the most widely used content management systems that provides a range of services to the website administrators that gives them flexibility and greater amount of control.
At Getmeonline, we personally suggest going for a few content management systems that can make wonders for your online business, especially if you are thinking about creating your own e-commerce website.
If you are considering having your own Drupal oriented website, Getmeonline is the service that provides you with Drupal website development in India.
Here are some of the Drupal services that Getmeonline provides you with an eases your experience so that you can make them most of your website.
Having your own Drupal based website can be great, especially when you get to reap so many benefits that Drupal provides right from the ease of managing the content to adding newer templates and designs.
click to reslove your querys
Key Features of Drupal 
Open Source Software
Drupal being open source, helps the developers to reuse codes and themes previously created by other users that can help save a lot of time and effort.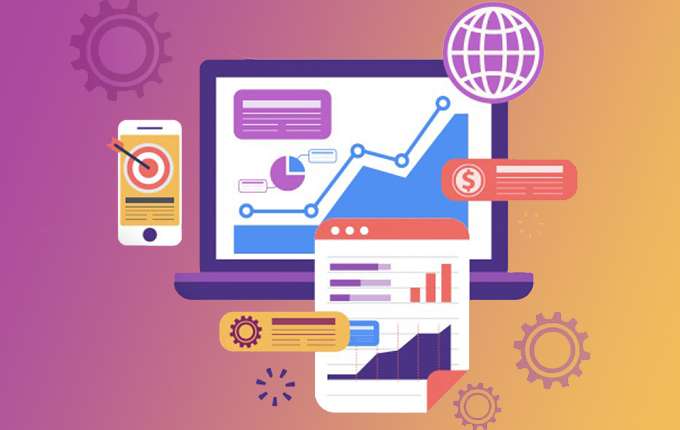 SEO Friendly
Drupal is SEO friendly as it lets your website change and manipulate content according to the trending search terms relevant to your business.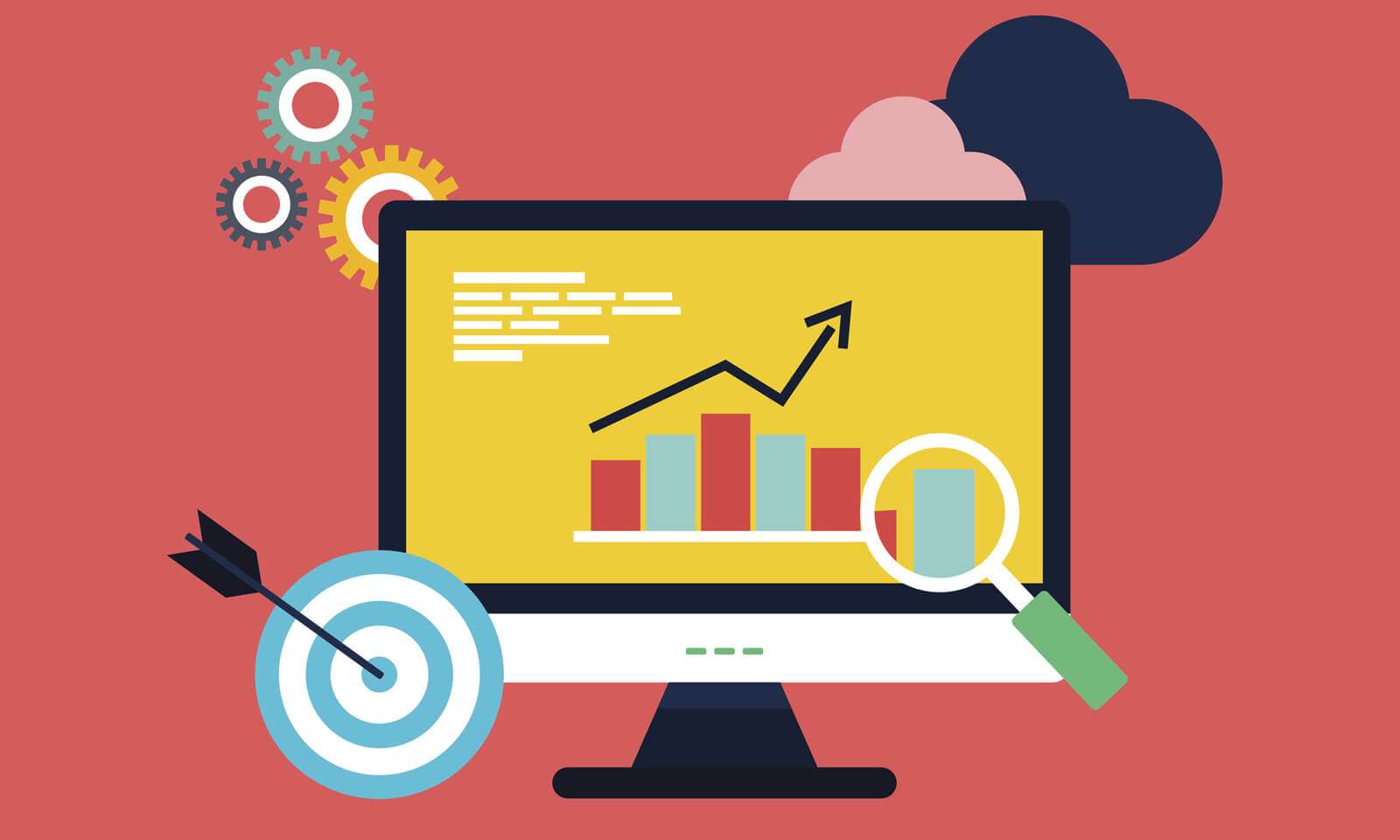 Easily Customizable
Drupal can be customized with a great ease. You can change the templates, designs and colours on the front panel in shorter time.
It Is Device Flexible
Drupal based websites are capable of being device flexible, which means that they can be viewed with respect to the screen sizes of mobile devices such as smart phones and tablets.