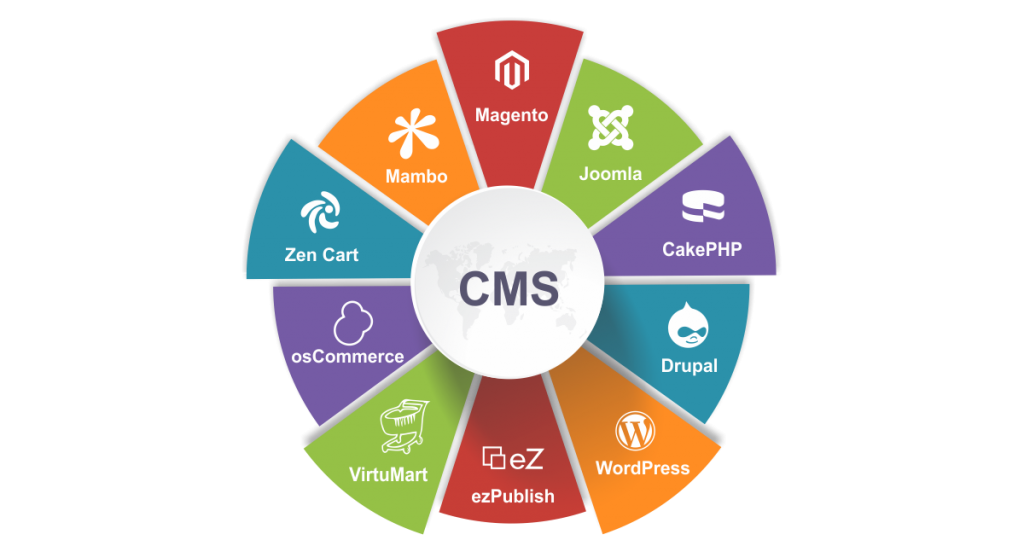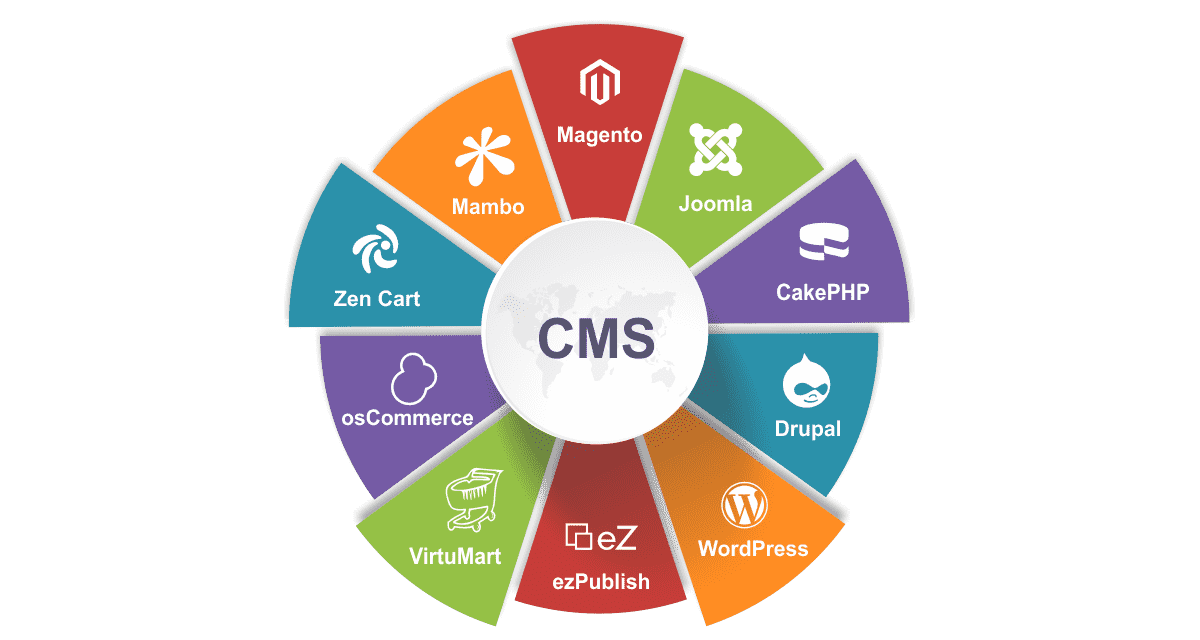 Content Management System helps in making the website development process more flexible.
Your content may be a text, image, video or audio you can add it to your website with greater ease.
CMS provides a web-based GUI, enabling publishers to access the CMS online using only a Web browser.
CMS is software or a tool that allows creating, editing, publishing and modifying content within a website. 
contact now
Instead of building your own system for creating web pages, storing images, and other functions.
In simpler language, a content management system is a tool that helps you build a website without needing to write all the code from scratch.
The CMS handles all that basic infrastructure stuff for you so that you can focus on more forward-facing parts of your website.
A CMS provides a graphical user interface with tools to create, edit and publish web content without the need to write code from scratch.
The CMA is a graphical user interface that enables users to design, create, modify and remove content from a website without HTML knowledge.  
The CDA component provides the back-end services that support management and delivery of the content once a user creates it in the CMA.
Why Content Management System?
 No need to pay your developer monthly maintenance or hourly rate for any updates
 Power to add or edit pages on your website yourself without any technical knowledge
 Provides security to your data as it is stored in databases
 Helps largely in reducing your cost in long run