benefits of getting a Creative Logo Design for your company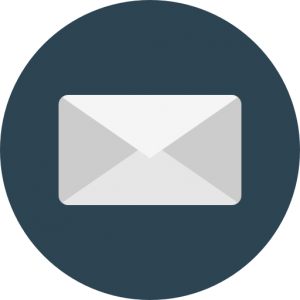 Communicates Your Values
Your logo will generally communicate your sincerity in a very subtle manner. People are going to translate the sophistication in your logo design in your dedication and sincerity.
Improves Client's Perception
It is a natural human tendency to judge businesses by their logos. Carrying on with the same rule, if you have a good logo, people are naturally going to respect your business subtly.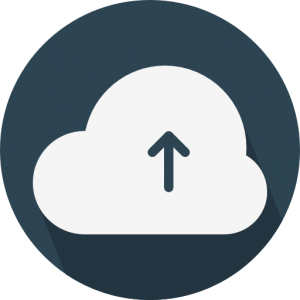 Experienced Professionals
Our logo designers have ample experience, having worked in the field for more than five years. They pour the best of their creativity and innovation in their work and that reflects in the final product.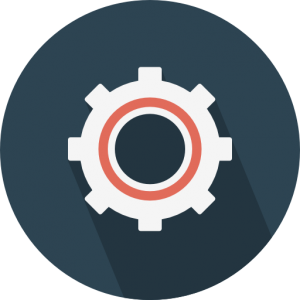 Timely Completion
We complete the work in the limited time frame directed by our clients. We ensure that we do not violate the time limit discipline and get the work done in time no matter what.