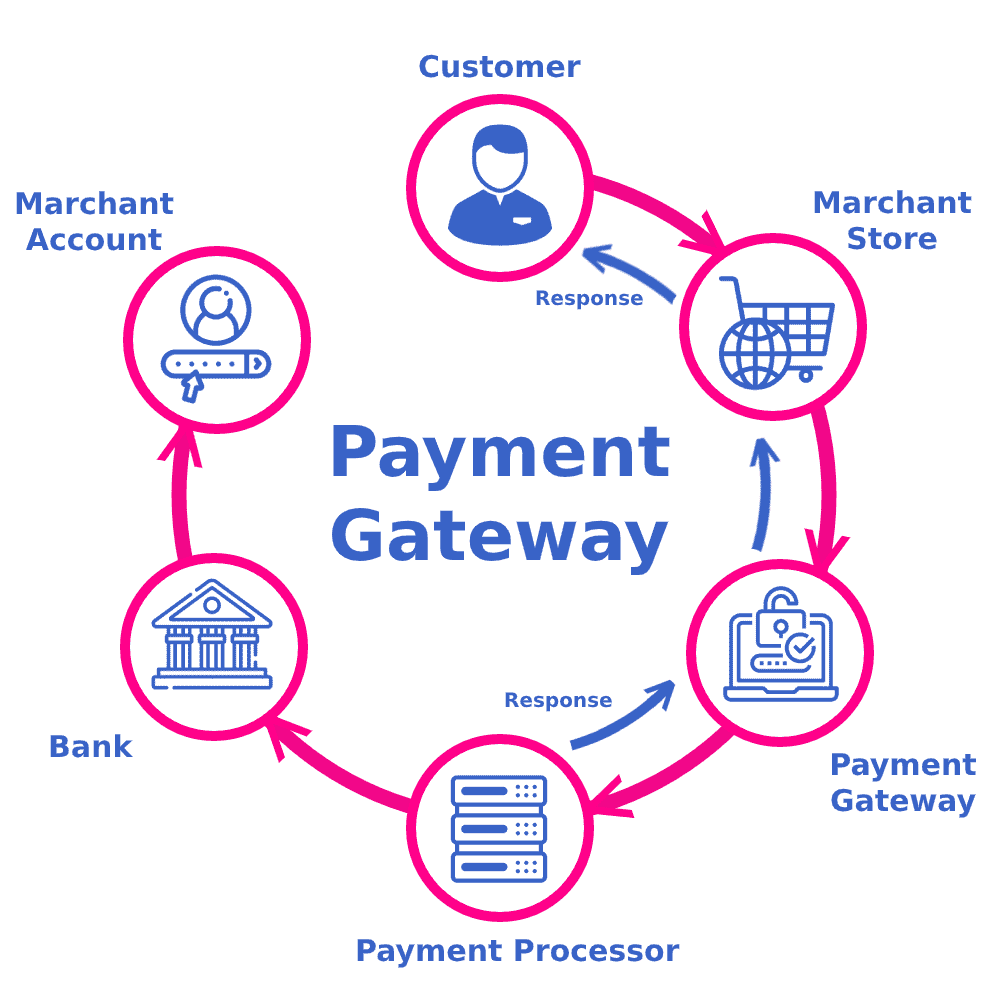 Getmeonline's payment gateway integration services guarantee dependable and fully integrated e-commerce platform.
Firstly, in the last couple of years have seen an impressive growth in online retail and good scope for entrepreneurs.
Secondly, apart from all other challenges and the most important part here is to have a safe and dependable payment system.
Thirdly, Getmeonline can offer you full support, not only in designing-building your e-commerce website, but also in all necessary payment-integration.
However, payment gateway is an ecommerce service that authorizes payments made through credit-cards and debit-cards online for e-businesses.
contact now
Our developers are experienced professionals who have been in the industry for a long time.
Moreover, our web development team will swiftly and capably execute the payment gateway integration services in your e-commerce website.
Our emphasis on quality rather than project billing has garnered us clients and their approval.
Above all, one of our aims is to provide cheap web integration services and hence our gateway module integration.
This is the process where the finalization of the product chosen by your customer is accomplished.
In addition, this ensures that the product has been included for as a part of the online transaction.