Hire Shopify experts to grow your sales network on the world map
With Shopify, you can sell from one corner of the world to the other with comprehensive features that will help you initiate, operate, and grow your business.
Why choose Shopify as your eCommerce development platform?
Shopify's success results from quick set-up navigation, instantaneous loading speed, painless integration, and a plethora of other features. Today, brands like Redbull, BBC, Heinz, and many others have built their eCommerce platform using Shopify. Let's join the elites and join the eCommerce community with Shopify, should we?

Request FREE No-obligation Quote
Why hire Shopify experts from ZealousWeb?
Shopify powers close to 18% of eCommerce websites. Be a part of this progressive community and hire Shopify experts to leverage its robust features and flexible customization options for pocket-friendly costs..
Our Engagement Models
With our flexible engagement models, you can hire a Shopify expert on a full-time, part-time, and hourly contract basis. Our Shopify experts understand your requirements and turn them into a lucrative eCommerce store. We work across time zones and are available for you at any hour.
| | Dedicated Resource Hiring | Dedicated Team Hiring | Fixed Price Projects |
| --- | --- | --- | --- |
| Cost (US$) | $15/hour onwards | $15/hour onwards | Project or Milestone based billing |
| Monthly Efforts Hours | 80/160 hours | 320 hours or more | As per project requirement |
| Dedicated Account Manager | Yes | Yes | Yes |
| Dedicated Quality Analyst | Yes | Yes | Yes |
| Interaction with Account Manager | Scheduled weekly meetings | As decided by the client | As and when needed for deliverables |
| Access To Business Analyst | Yes | Yes | No |
| Team Composition | 1 Developer | 2 or more developers | As per project requirement |
| Trial Runs | Upto 8 hours | Upto 16 hours | Upto 4 hours |
| Time Tracking Access | Yes | Yes | – |
| Sign NDA and SLA | Yes | Yes | Yes |
| Resource Scale Up or Down | 2 Weeks Notice | 3 Weeks Notice | As per need |
| Retain IP Rights | Yes | Yes | Yes |
| Customer Support | Monday-Friday (TAT 4 hours) | Monday-Friday (TAT 2 hours) | Monday-Friday |
| Real-time Emergency Support | Yes | Yes | Yes |
| Pricing | Per hour basis | Per hour basis | Fixed Price |
| Billing | Monthly Advance Payment Within 15 Days Of Raising Invoice | Monthly Advance Payment Within 15 Days Of Raising Invoice | Payment Within 15 Business Days Of Raising Milestone Invoice |
| | | | |
Steps To Hire Shopify Expert

Some of breathtaking Case Studies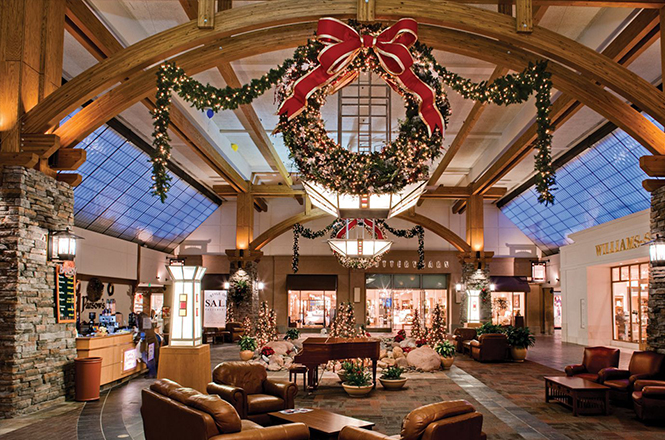 Bright Ideas Decorating
Branding / Digital Marketing / Web Development

Mr Noe
Branding / Digital Marketing / Web Development

US Storage Search
Web development

Frequently Ask Questions
Learn more about our processes and how we function, with the help of the following FAQs on Shopify Development

1) Do you sign NDA?
We are always ready to sign a confidential agreement with our clients to respect and protect their privacy.
3) How will I get updates on my project?
We use project management tools like Basecamp, JIRA, and Trello to provide you daily/weekly updates or as per milestones agreed.
5) How much does it cost to set-up a Shopify eStore?
We offer pocket-friendly cost solutions via our three diverse hiring models. Depending on the customization level and time spent on getting your eCommerce website online, we'll provide cost-effective solutions.
2) What modes of payment do you accept?
We accept payments via wire transfer and Paypal.
4) Do developers have excellent communication skills in English?
Yes. Our developers possess strong communication skills and can converse in English fluently.
6) Is my data safe during Shopify migration?
Our Shopify experts follow carefully planned steps to migrate your date from your existing eStore to your Shopify eStore without the fear of any data loss.
Our Blog
Our team of alpha geeks is committed to their passion which reflects in their zeal to bring about in innovation in the realm of technology. Read along to know more!
Awards And Accolades