OYO Clone for your Business
A feature-packed OYO Clone Script software to seamlessly manage your E-commerce System.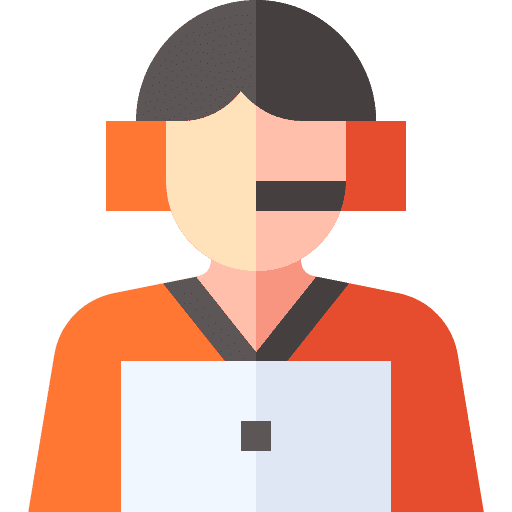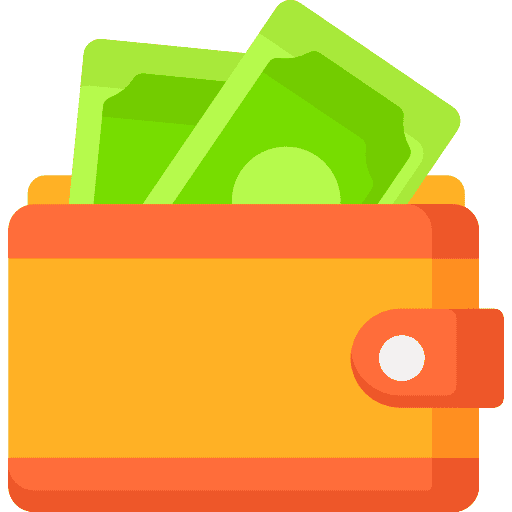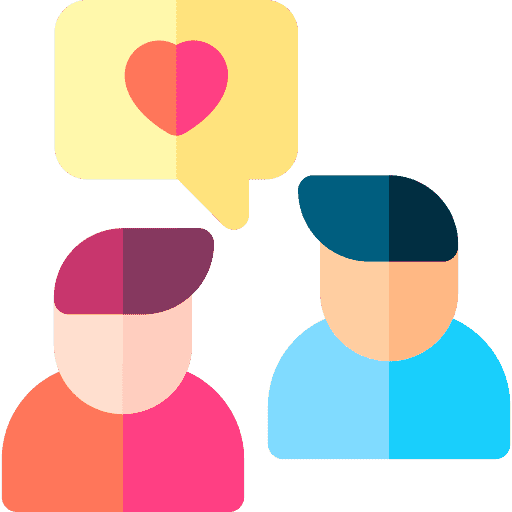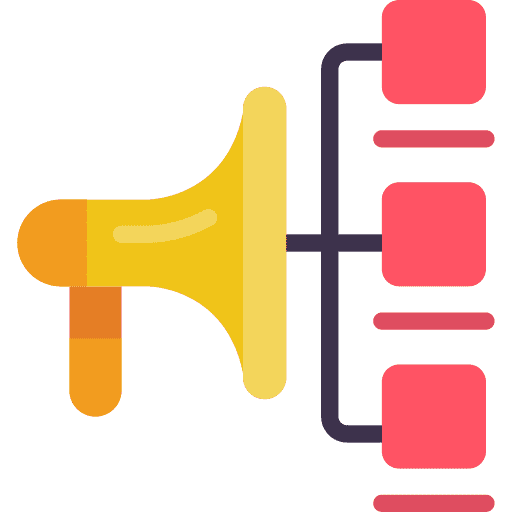 RTL Compatibility
Compatible writing with Right to Left language like Arabic or Hebrew and offers bidirectional support on all browsers.
Customer Management
Create customer profiles in multiple groups like registered and guest customers, view and manage wish list, coupons, etc.
Vendor Management
Manage multiple sellers across your platform, set per sale commission, review supplier information in real time.
CRS Management
Manage Hotel, Tour and Holiday Packages. Add, View, Payment Status etc.
API Management
Manage all aspects of API. Add Apis,View or Activate and Deactivate them at your convenience.
Markup Management
Manage all your Markups at one place. Add Agent, User and Enterprise Markups, Amount and Values.
OTP Login
Enable sign up with a mobile number to allow Login using OTP (One Time Password) for a passwordless login access to your Website.
Easy Onboarding
Getting started with the App is Quick and Easy with multiple Login & Signup Options.
Confirm Booking
Check Availability, Billing details, checkout. Seamless booking Flow to make a easy reservation with an easy process.
Gallery & Media Manager
Set up your customized Gallery by creating & uploading files. You can view, edit or delete is as per your business demand.
Slider Settings
Upload your Layer/Top Slider Banners, Logos, Default Images etc from Admin
Ticket
View details of Tikcets raised, you can reply to the tickets through this.
Ewallet
Holds payment information of the customer to use it in your store. Send extra cash credits to the eWallet and make it an online payment gateway.
Membership Packages
Flexible Design & Development method permit to create member list & categorize into different Packages.
Amenities
Equipped with modern amenities. Select your Hotel by your favourite Aminities available.
Post Notice & Offers
Post New Offers and Notices Available for Agent, Enterprise and Suppliers.
Roles
View All Staff Roles, Create and Manage Roles. Edit or Delete them. Customize them.
Discount Coupon
Add Discount Coupons for your users through Admin. Attract more users.
Filters
Filter by location, prices, ratings, accommodation type, Facilities provided etc.
Location
Google Maps to View the exact location of the Hotels enabling users for easy travel.
Slider Settings
Upload your Layer/Top Slider Banners, Logos, Default Images etc from Admin
Vendors
View Vendors List. Pay to Vendor, View Vendor Packages and Slides.