benefits of getting a Creative Logo Design for your company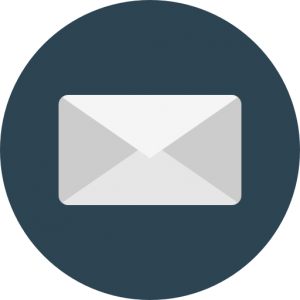 Communicates Your Values
The logo you choose to use will usually convey your sincerity and commitment in a subtil way. People will be able to see the sophistication of the design of your logo to reflect your honesty and dedication.
Improves Client's Perception
It is a human habit to judge companies through their logos. In keeping with the principle, if your business has an appealing logo, people are likely to be able to judge your company in a subtle way.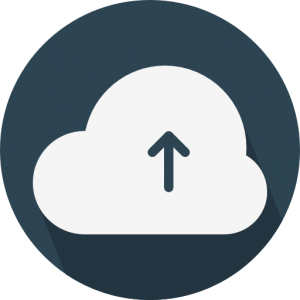 Experienced Professionals
Designers of our logo have plenty of experience working in the field for over five years. They put the very maximum of their imagination and creativity into their work and this shows into the end product.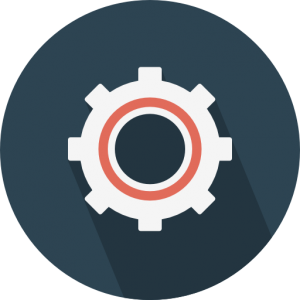 Timely Completion
We finish the work within the stipulated timeframe set from our customers. We make sure that we adhere to the rules of time and complete the task within the stipulated time frame, regardless of the task.