Logistic SOFTWARE DEVELOPMENT COMPANY in india
Getmeonline logistic software is complete cloud bases ERP system for handle any logistic company. It manages bookings, operations, real time tracking and monitoring of parcels with live status.
It has all the functions to manage any logistic company with ability to track all activities from admin panel. Our logistic software involves planning and procedure all branches and franchise model.
It has so many powerful features that helps to manage your transport company in timely and reliable manner. Our dedicated developers offer multiple functions for any type of Logistic software.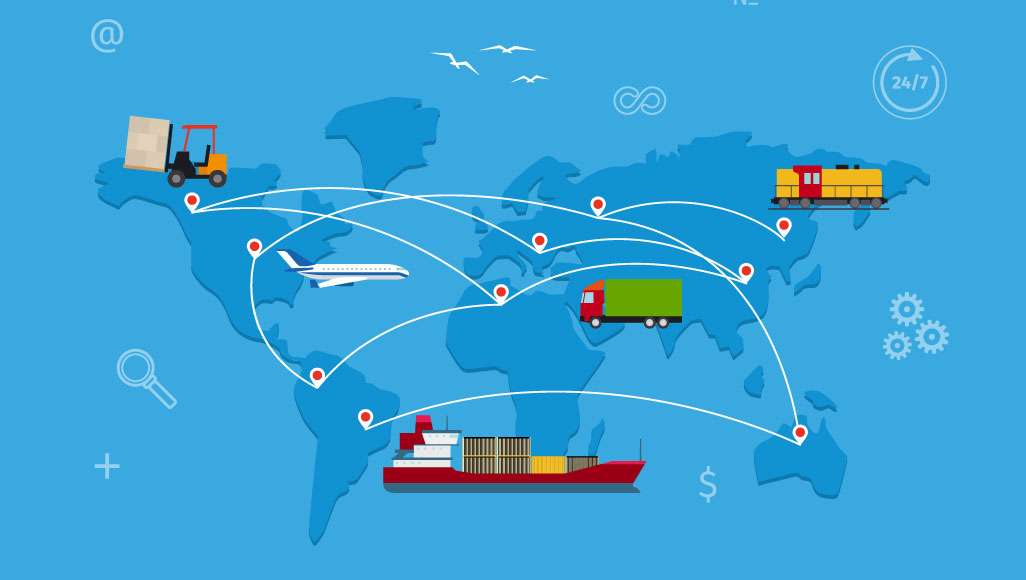 Delivery Management
Logistic software helps you to get delivery reports and return order status with remark and POD upload.
Customer Management
This logistic software is build to manage customer's records accounts and TBB reports.
Booking Reports
It allows you to get multiple type of booking reports like cash, Topay or TBB bookings of clients.
Warehouse/Branch/location Management
 Manage Multiple warhouse branch
 Warehouse/Location wise tracking of inventory.
 Branch / Location Inventory management
 Manage customer/consignor/consignee
Menifest and logostic process
 Generate menifest / label as per location
 Planning and sheduling of forwarding / logistic process
 Loading and unloading logistic details
 Manage Forwarding Mode (By Flight/ Air Or Cargo. Surface Shipment)
 Transporting Registers
Logistic Dispatch Management
 Incoming / Outbound load verification by barcoding
 Place incoming load into warehouse / location
 Parcel ready to dispatch / delivery
 Generate drs (Delivery run sheet)
 Barcode delivery Acknoledgement
 Online tracking system
Pickup and booking/builty module
 Manage pickup call and details
 Pickup and delivery Route Management.
 Generate Parcel booking sheet and barcoding
 Booking awb billing format as per required
 Inward Barcode Label Module & verification
Logistic Reports
 Pickup/ Booking List daily,monthly report
 Menifest and forwarding parcel list as per location
 Dispatch material stock details
 In and out cashflow accounting
 Customer/vendor account report
 Inbound and outbound Load register details
 Manage Logistic Coloader Account details
 Parcel/ Packets delivery Status Management
 Shipment and tracking report
Vendor/ Customer Employee Management
 Manage vendor /customer contact details
 Customer wise Logistic freight rate manage
 Booking /forwarding/ delivery alert to vendor
 Customer and employee login