Noteworthy features to amaze users
Some striking inclusions of our Line clone that can surprise users on the
instant messaging platform are listed below
Dark theme feature
With this feature of our Line clone, you can enhance the user experience on your instant messaging platform. This option will make your app look more appealing than the normal app view and will also reduce the power usage considerably.
 Dark theme
 Light theme
Default layout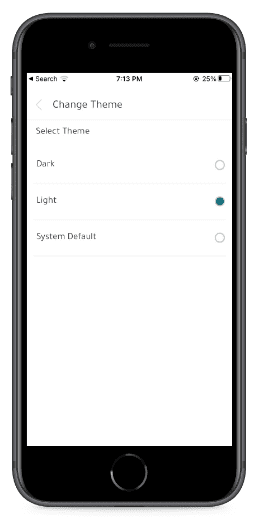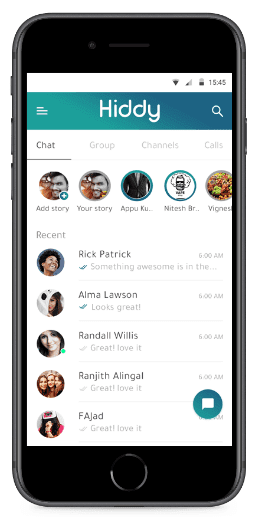 Status/Stories
With this interesting feature of our Line clone, you can allow users on the messaging platform to express their thoughts with the contacts. This feature will impress users to a greater extent as it allows them to share their memorable moments and edit them as required.
 Posting texts
 Image upload
 Audio/video upload
Instant messaging
This enthralling feature of our Line clone enriches the chat experience of users and paves the way for smooth communication between users on the instant messaging platform. So, users can have a quick and seamless chat with their dear ones whenever needed.
  instant chat
 End-to-end encrypted messaging
 Group chat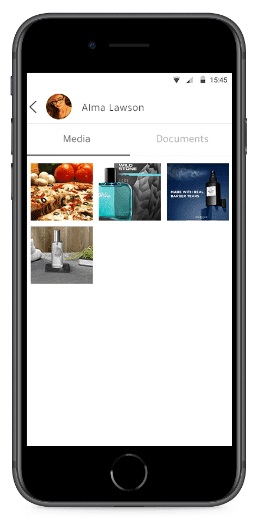 Share option
This exciting feature of our Line clone allows users to share required files such as images, voice notes, etc with their family and friends. This option will grab the eyeballs of users as it enables them to share preferred files with their contacts conveniently and easily.
 Share audio/video files
 Share documents
 Share location
enquire now!