LEAD MANAGEMENT SOFTWARE DEVELOPMENT COMPANY in india
This software helps to sort all inquiries and data with interest level of the lead.
Getmeonlinne's lead management software can provide you feature that segregate all leads in category.
So, it will be helpful to focus on target customers first and get more revenue in minimum time.
It has various data follow-up system that enables users to categories all data in lead, prospect and finalizes cold leads to customer.
Lead Management software is tool to operate all clients' calls, meetings, regular follow-ups and quotation with centralize database.
Our-skilled and experienced-software-developers ensure the clients that the offered LMS is secured with three tier-security and encrypted with SSL-certificate.
If your team can't handle clients-lead-properly then you need LMS that reminds every action towards the clients on regular basis.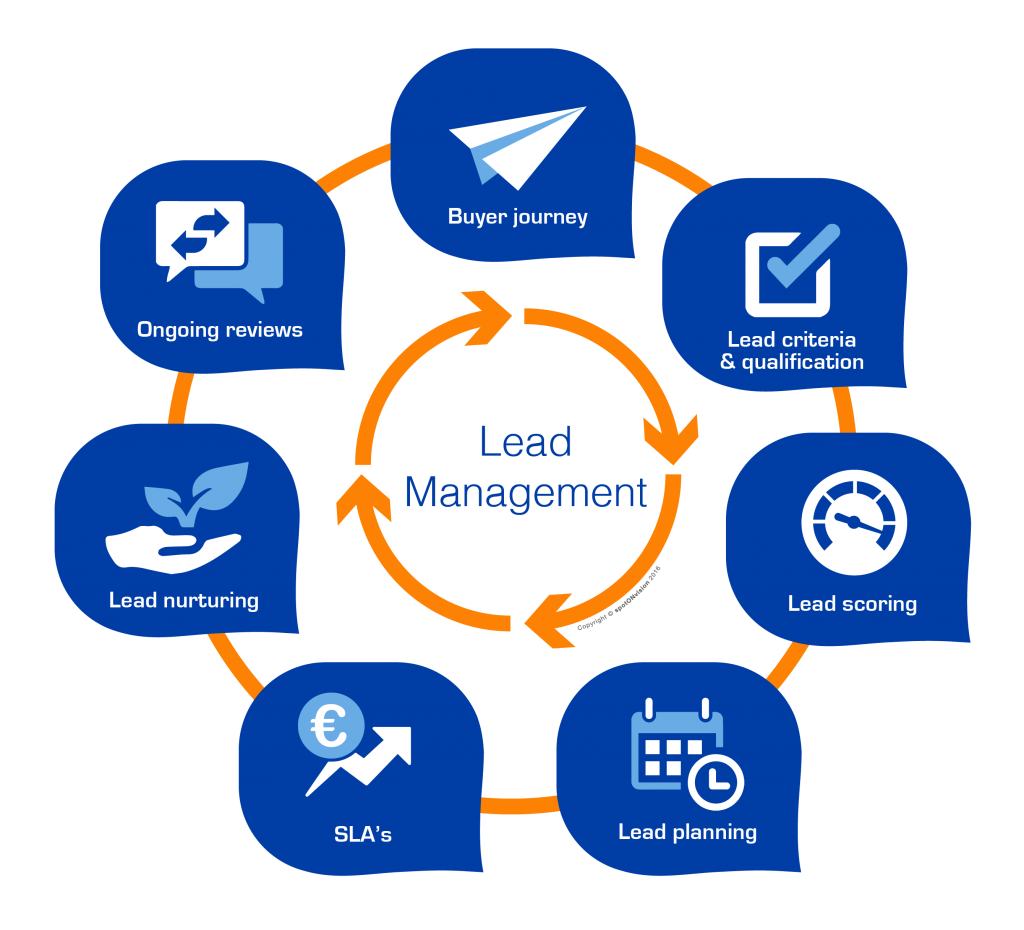 Products Management
Add products with SKU and Barcode, product group, categotegory and expiry date management
POS Management
Integrate your store counter with barcode scanner no need to manual deduct quantity and POS generate
Stock Reports
Get all product reports with low stock, reorder stock, sufficient stock with graphical reports
 User Management
 Data User
 Sales Users
 Sales Leader Users
 Admin Users
 Customer Management
 Customer Master and Contacts management
 Company details with locations
 All followup tracking
 Quotation or Invoice reports
 Auto Birthday or anniversary wishes
Quotation Management
 Quotation Templates
 Automatic quotation generate
 One click quotation send on mail/WhatsApp
 Schedule quotation or payment reminder
 After successful payment convert lead to client
Leads Management
 Manage All leads as per department
 Rule based lead assignment
 Lead Sourcing from multiple channels
 Segregate leads by type like warm, hot and cold leads
 Lead Followup and Tracking
 Auto alerts and notifications by SMS/Email
 System Notifications
Reports
 Hot Leads Reports
 Cold Lead Reports
 Sales Performance reports
 Leads Sources Graphical reports
 Customer followup reports
 Sent Quotation reports
Data Managemenet
 Create Data, leads, inquiry
 Assign Data to users.
 Deactive not interested data
 Reports of total data and inquiries