LABORATORY INFORMATION MANAGEMENT SOFTWARE COMPANY in india
LIMS Software are designed for manage any laboratory like material testing laboratories and medical laboratories. LIMS stand for laboratory information management system. Primary role of LIMS software is to manage all inward material to test data result through each operation of testing in laboratory. 
LIMS software holds the status of inward sample and keep all record towards complete testing operations. This system helps to organize all data during complete testing process. Our LIMS Software has various testing facility available Mechanical testing, chemical testing, Bio logical testing and more. This system centralize all data and maintain quality control data for all types of lab testing.
This laboratory information management software is has various user types like Data Entry / Inward Users, Operation Users, Accounting Users, Admin Users and other. There is no limit to user creation and access so you can create unlimited users for LIMS.
Our software has various useful features like Sample management, customer management, Test method masters, Test report masters, Machinery/instrument management, accounting management, TPI management and more. Our recent version of laboratory management software integrated with mobile application so you can use this system on android and ios applications also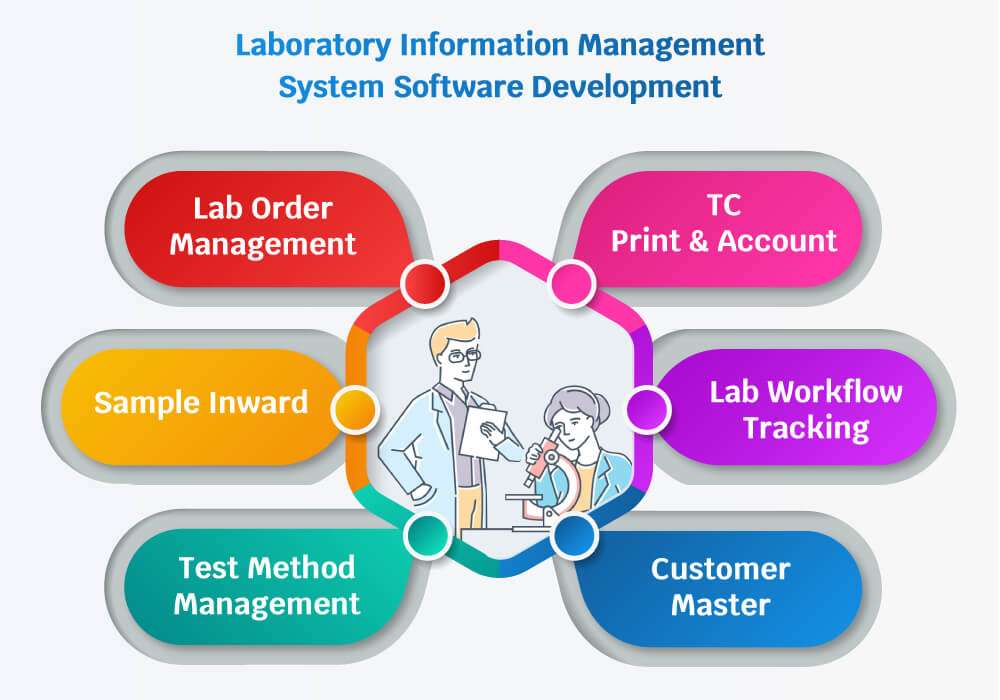 Compatible & Cost Effective
It is compatible with Windows, Android and IOS Applications. 100% cost effective for conduct unlimited users and exams

Patient Management
Manage Patient Database and check reports for all users with graphical content and charts

100% Secure & Reliable
It is completely secure and reliable platform with power cut, network failure or other crashes it auto save exam data
GETMEONLINE