Go-ibibo Clone for your Business
A feature-packed Go-ibibo Clone software and ticketing management system to seamlessly manage your Bus, Hotel,Flight Bookings, Holiday packages etc. with payments, promotions and more.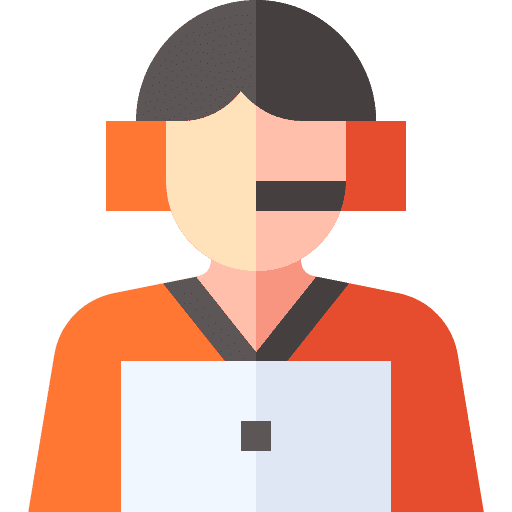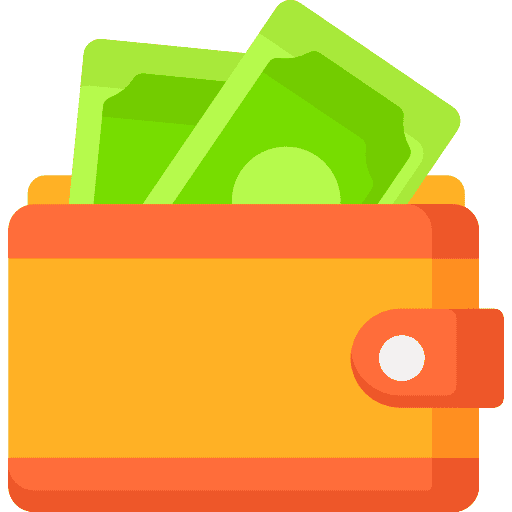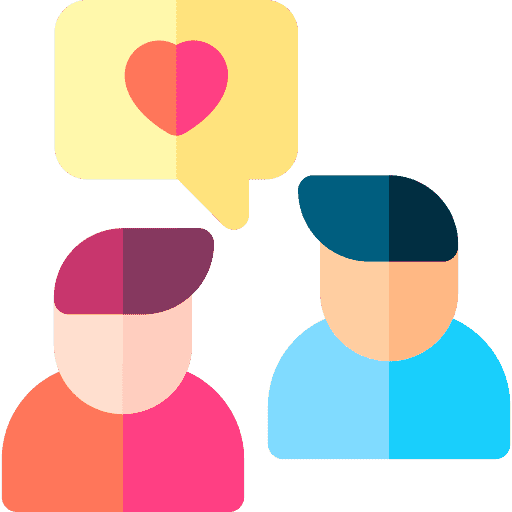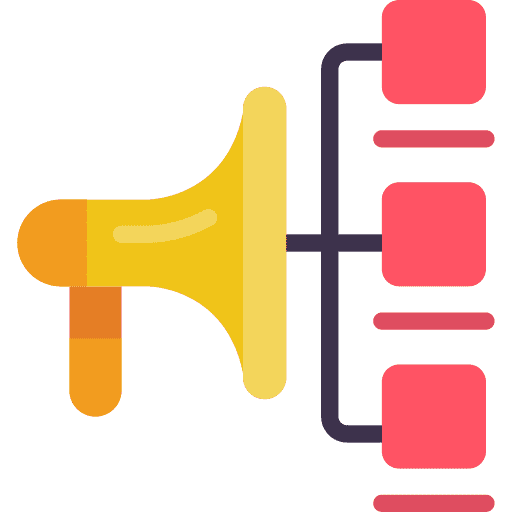 CRS Management
Manage Hotel, Tour and Holiday Packages. Add, View, Payment Status etc.
API Management
Manage all aspects of API. Add Apis,View or Activate and Deactivate them at your convenience.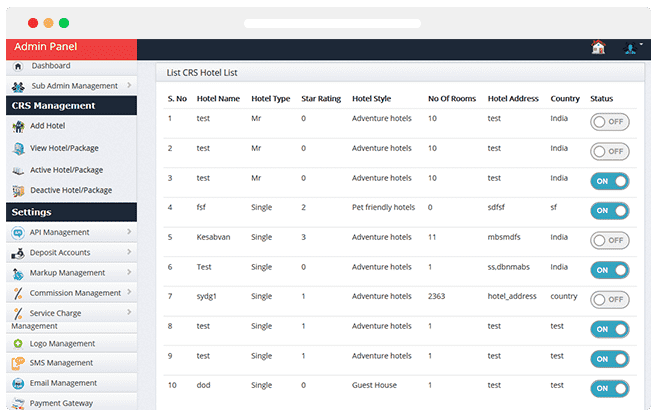 Markup Management
Manage all your Markups at one palce. Add Agent, User and Enterprise Markups, Amount and Values.
Currency
Add Currency and Currency code from Admin. You can add Multiple currency from Admin.
Commission Management
Set a Amount or Value for Commission. Manage all your commision on one go.
Payment Gateway
Our Go-ibibo Clone Supports all types of Payment Gateway. You can add multiple Payment Gateways through Admin.
Post Notice & Offers
Post New Offers and Notices Available for Agent, Enterprise and Suppliers.
Trip Type
Select from the Trip Type you need from One Way, Round Trip, Multi-City, Special Return etc.
Apply Offers
Promo Codes can be easily applied at checkout to Claim discounts and keep users engaged.
Booked Reports
View Daily, Weekly, Monthly and Yearly Reports to aid in data-driven decision making for operations.
SMS Management
Add your Gateway details with API Key,Sender ID and details and activate your SMS.
Reports Management
Check out Sales and Booking Reports for better decision making for operations.
Confirm Booking
Seamless booking Flow to make a easy reservation with an easy process.
Socail Media Login
Signing up with our Go-ibibo Clone is simple and free. You can Sign Up through Facebook, Twitter or Google+ Account.
Gift Cards
Shop by Occasion or Buy a Gift Card for your Loved ones to make them memories to cherish for a lifetime.
Account Log
View Account Log Records of all Booking done.
Email Management
Update your Port and Host details. Manage your Emails through Admin.
Profile Management
Manage User, Agent, Supplier, Enterprise, Staff, Call Center, Marketing and Support Profile.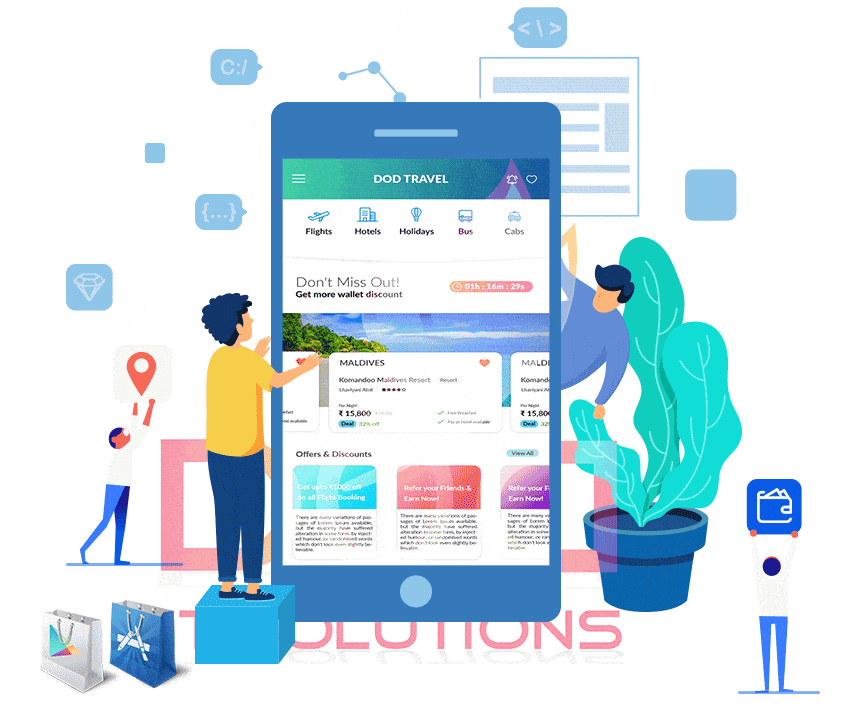 Seamless Payments
Customers get all popular payment options to choose from and pay securely at checkout.
Geo Location
Integrate the New Version Google Map API Version so users will be able to evaluate distance on the Map.