Why you need a Bigo live clone solution
Today, live streaming plays a key role in almost all business verticals such as real estate, education, healthcare, retail industry, media, and so on.
This is mainly because a full-fledged live streaming platform with impressive features will entice users and can be utilized effectively for various business activities like streaming live events, new product announcements, promoting products, and so on.
Therefore, many entrepreneurs now show a great interest in developing feature-rich live streaming platforms for their businesses.
But, users of today expect a lot from the live streaming platforms and so all live streaming sites available cannot amaze users to a greater extent. Only those live streaming platforms that fulfill all user needs will get immense popularity within a very short time span.
Engrossing features of our bigo clone
Some of the most exciting features of our bigo clone to engage users on the live streaming platform are listed below
Dark theme
This remarkable feature of our bigo clone will enrich the experience of the users while streaming live videos on the live streaming platform. Therefore, leaving a strong impression in the minds of your users will never be a tough job with this notable option of our bigo clone.
 Looks better than the standard view
 Boosts visibility in the low-light environments
 Lowers the significant amount of power usage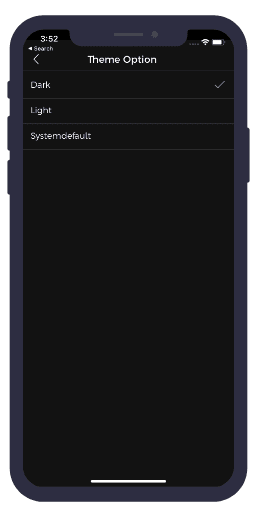 Live streaming
With this feature of our bigo clone, streamers can live stream videos conveniently without any technical errors. This feature will also impress users on the live streaming platform as it allows them to watch the desired live/broadcasted videos as per their wish.
 Public/private streaming
 Know who are all watching live videos
 Watch recently streamed videos/ videos of the streamers following
Advanced search option
With this feature of our bigo clone, you can grab the attention of millions of users on the live streaming platform as it will allow them to view the desired live stream videos easily and conveniently.
 View trending hashtags
 Top countries with a high number of live streams
 Get connected with preferred contacts using the QR code option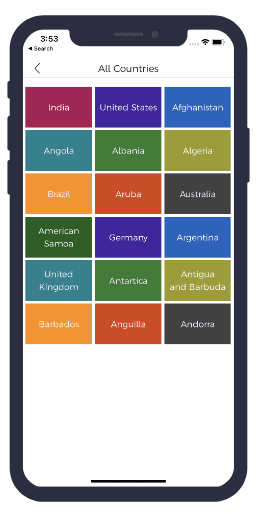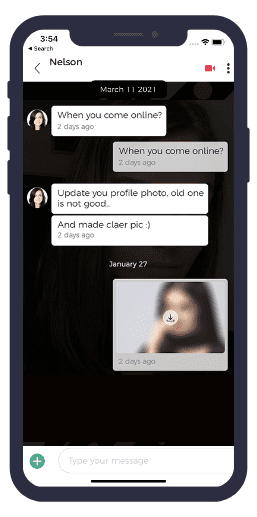 Internal messaging system
With this fascinating feature of our bigo live clone, users can have a quick live chat with the preferred contacts on the live streaming platform. This feature will surely impress users as it facilitates smooth communication between the users on the platform.
 Instant chat
 Share images
 Block user as required
enquire now!